Halloween Special! - Zombie Escape Room and Halloween Laser Tag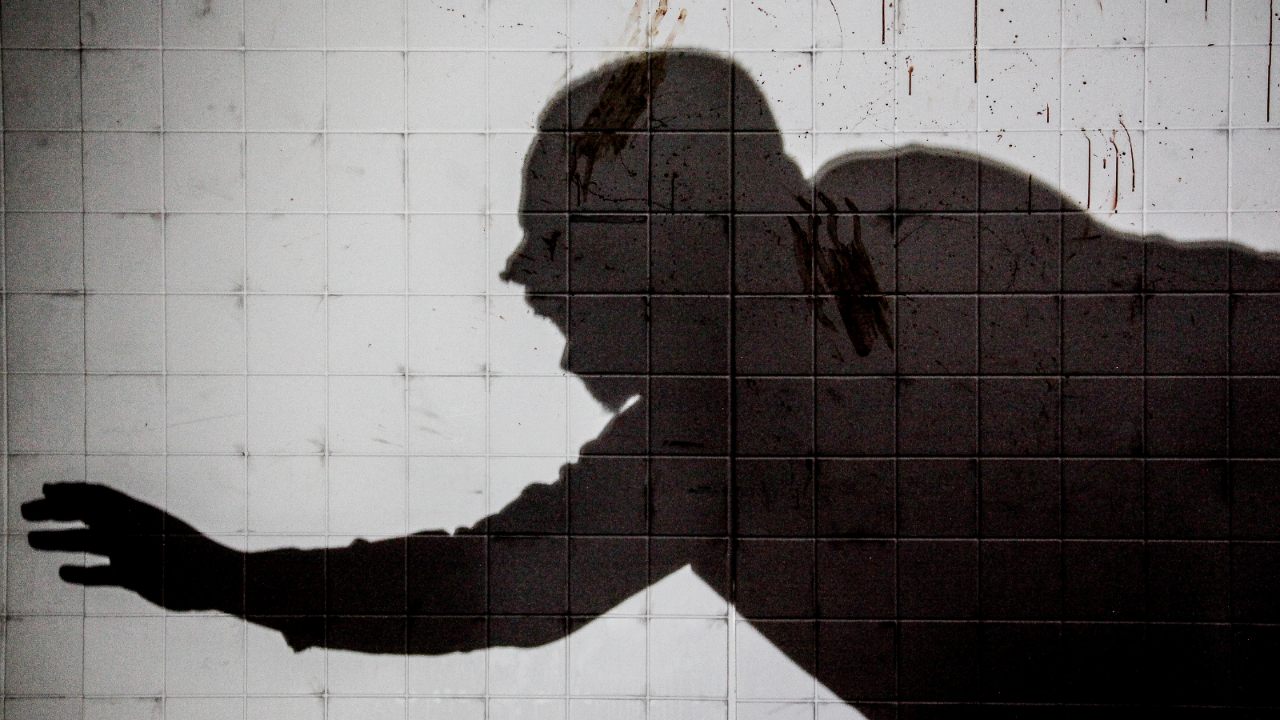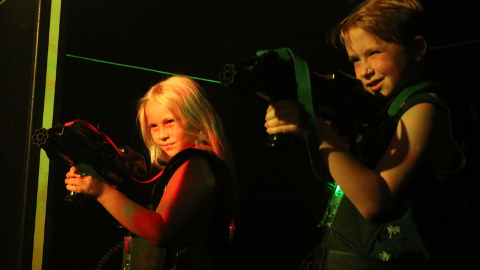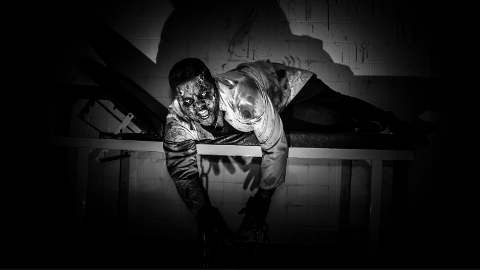 Duration: 120 Minutes (approx.)
Location: East Village, Stratford, London
An action-packed halloween treat - from just £30pp!
Get Trapped in a room with a Zombie this half term and, if you survive, celebrate with 40 minutes of halloween themed laser tag at our sister site, Star Command!
Suitable for ages 6+

- - - - -
COVID-19: This package is available for up to 6 players from the same household or support bubble. We ask that all players wear a face covering during their escape room game and until their laser tag game starts, to keep our team as safe as possible.

- - - - -
Trapped have partnered up with our sister company, Star Command: The Outpost to bring you the ultimate halloween activity package!
Trapped in a room with a Zombie can be tailored to suit all ages 6+. Please let us know the ages of your players, if under 16, in the 'special requirements' section when booking so that we can make the necessary adaptations to the game.
- - - - -

TRAPPED IN A ROOM WITH A ZOMBIE
An escape room with BITE!
Prepare to be locked in a room with your friends and family, oh and 1 zombie that is chained to the wall! Hidden in the room is a key that will unlock the door to your survival. To find the key you must locate numerous clues and solve riddles.
Every five minutes the hungry zombie's chain will be released another foot. Within an hour, the zombie will be able to reach you. You have 60 minutes to the find clues, solve the puzzles, unlock the door and escape the room without getting eaten!
- - - - -

STAR COMMAND HALLOWEEN LASER TAG
Experience laser tag as never before, with our halloween special at Star Command: The Outpost.

A host of ghosts and ghouls have taken over Star Command: The Outpost. Step through the airlock and navigate a maze inside the arena to take on the enemy and come out victorious. This intricately designed arena focused on tactical game play and a modern laser tag experience.

Expect Halloween music, decorations, tricks and treats - to delight little kids and big kids alike.
- - - - -
IMPORTANT: PLEASE ARRIVE 30 MINUTES PRIOR TO YOUR BOOKING. IF YOU MISS YOUR SESSION START TIME, IT IS NON-REFUNDABLE. THERE WILL BE A SHORT BREAK BETWEEN YOUR ESCAPE ROOM AND LASER TAG, OF UP TO 30 MINUTES.
Star Command: The Outpost is located a short 2 minute walk from Trapped Escape Rooms.