Half-term Special - Trapped Undercover and VR for 4 players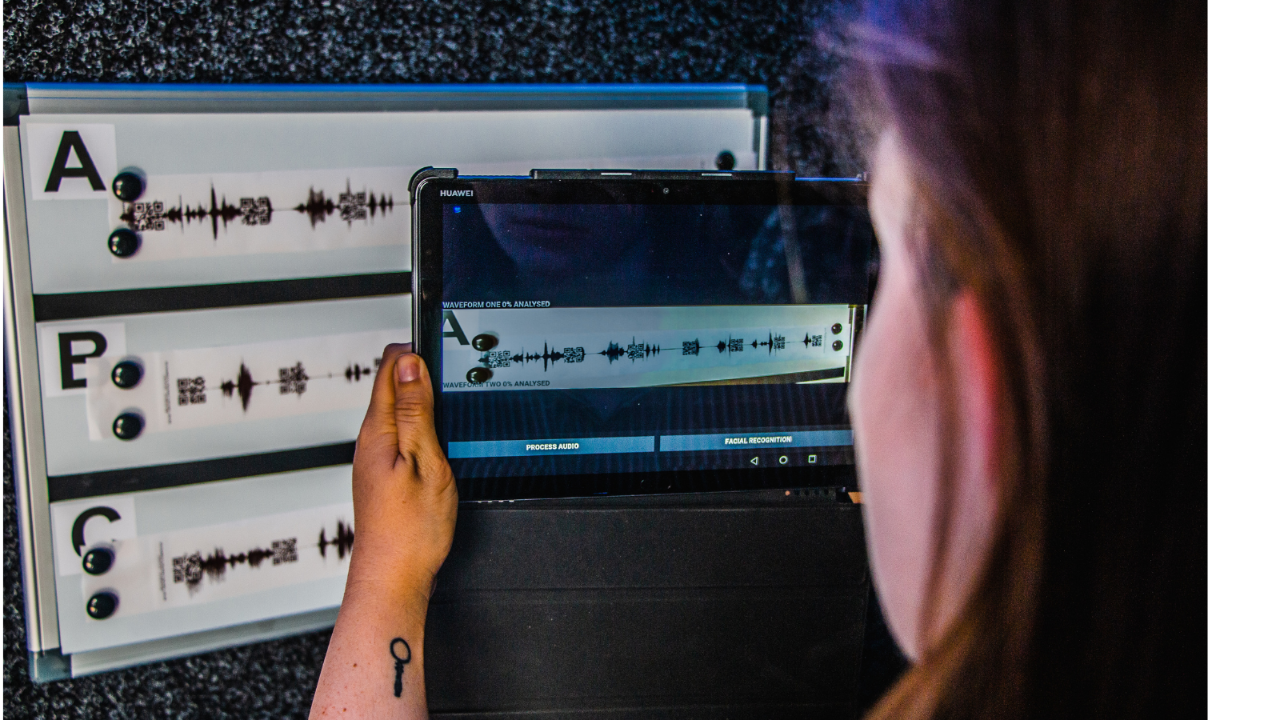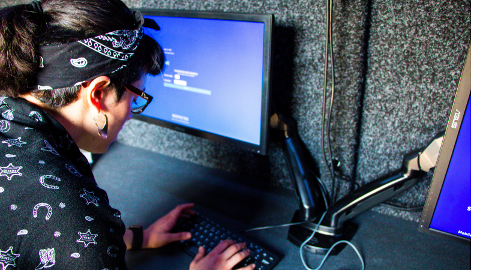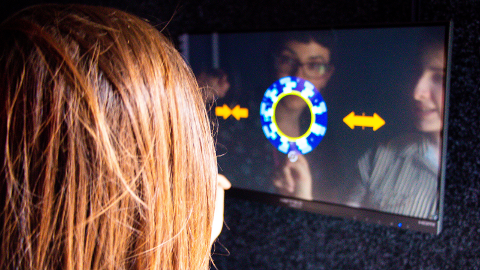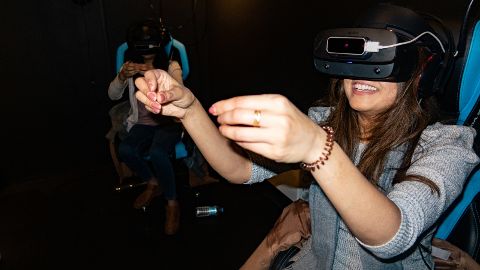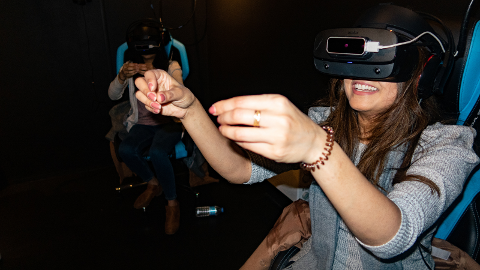 Duration: 2 Hours (approx.)
Location: East Village, Stratford, London
The ultimate high tech gaming experience! Play our MI6 inspired escape game, Trapped Undercover, followed by one of our Virtual Reality quests and save up to £52!
For 4 players from the same household or support bubble, aged 10+.
- - - - -
COVID-19: This package is available for up to 4 players from the same household or support bubble. We ask that all players wear a face covering, to keep our team as safe as possible.

- - - - -
TRAPPED UNDERCOVER
Trapped Undercover is an immersive spy-hunt experience unlike any other. This live-action thriller will keep you on your toes for a adrenaline filled hour of immersive interaction, puzzle-solving and surveillance.

MI6's Intelligence Division has recruited you to assist with a highly sensitive case. The clock is ticking and it's important you don't fail. The security of the nation is at risk, we can't stress this enough. Intel has come in that there's a double agent in your ranks that has stolen national secrets. Enter Trapped Undercover, an MI6 surveillance van, where you will have all of MI6's resources at your fingertips.
You have sixty minutes to identify the double agent before they escape the country. With only your team and MI6's secure surveillance van to aid you, you're the only hope of stopping information getting into the wrong hands.
- - - - -
TRAPPED IN VIRTUAL REALITY
We have 2 exciting Virtual Reality adventures to choose from, which use the latest LeapMotion technology so you can interact with the virtual world using your own hands!
COSMOS
An unknown entity has taken control of your space station and it has triggered a self-destruction sequence. The timer ticks down from 45 minutes as you enter the control of a station droid to navigate zero-gravity and escape room style exercises to save the station from this extra-terrestrial force. Suitable for ages 10+
MIND HORROR
In a storyline straight out of a Black Mirror episode, you and your fellow cyber-detectives must enter the mind of prolific serial killer, the Silent Man. You have 45 minutes in his mind to locate an abducted child that's in an unknown location. Face puzzles and mystery to discover and save the child. Suitable for ages 12+
- - - - -

Please indicate in the special requirements section the ages of your players if under 14. Participants under 18 years of age should have a parent or guardian with them.
.