Trapped Undercover @ Stratford East Village - Private Group Session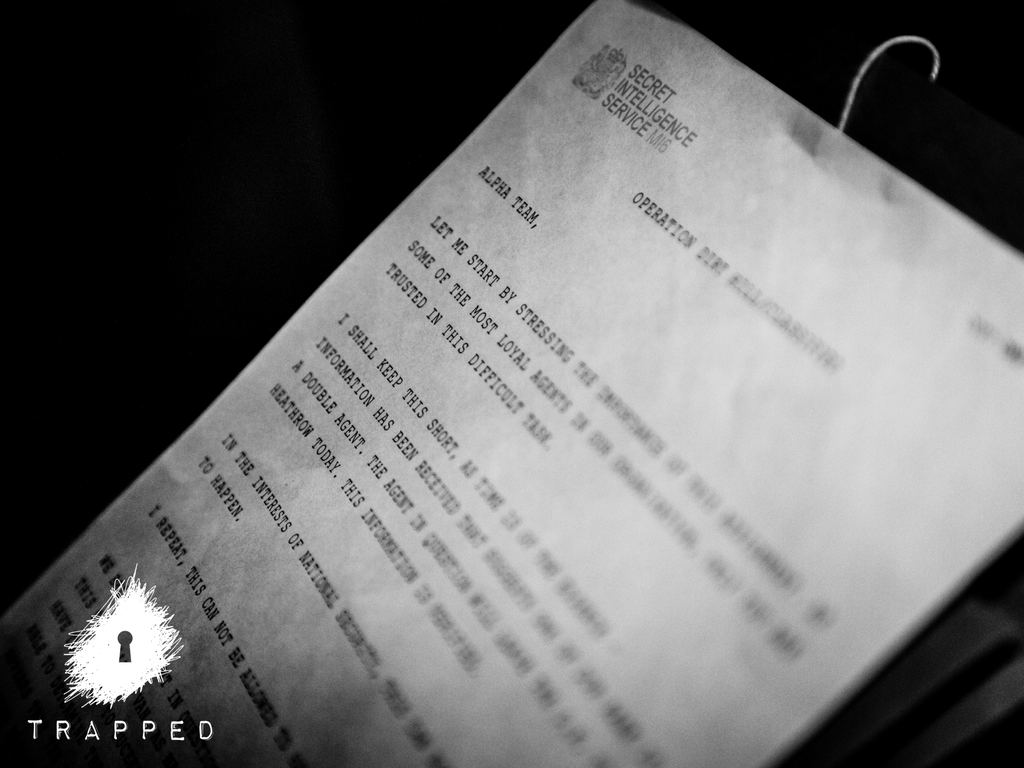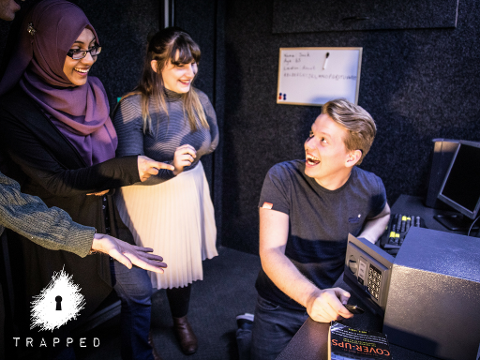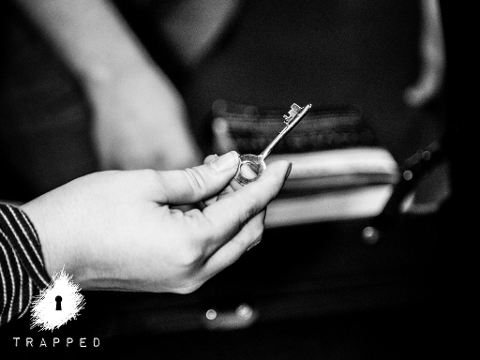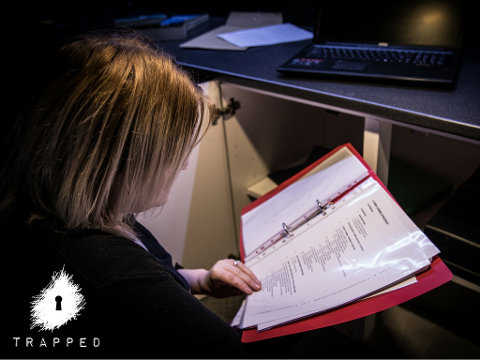 Duration: 1 Hours (approx.)
Location: East Village, Stratford, London
Let me start by stressing the importance of your assignment. As some of our most trusted agents in the organisation, only you are suitable for this difficult task.
I shall keep this short as time is of the essence – information has been received that suggest one of our rank is a double agent.
We believe the agent in question used an MI6 surveillance van last. Your assignment is to search this van for any clue as to the double agent's identity. As master cryptographers, we trust you have the skills to succeed. In the interests of national security, you cannot fail in your task.
I repeat, you cannot fail.
From £649 for Half Day Hire or £899 for Full Day Hire.
Your high includes game master, van hire and free delivery within the M25. For use outside this area, contact us for a quote on additional mileage cost. Parking must be provided for this experience.
Half day hire includes 3 hour long game sessions or 6 half hour game sessions for 18 to 38 players.
Full day hire includes 5 hour long game sessions or 10 half hour game sessions for 30 to 60 players.
If you have a larger group and are interested, this is something we can accommodate. Simply contact us to organise a game day with us.
Please fill in the form with your preferred date and time to book and our team will be in touch ASAP to confirm your booking.