Trapped in a Room with a Zombie!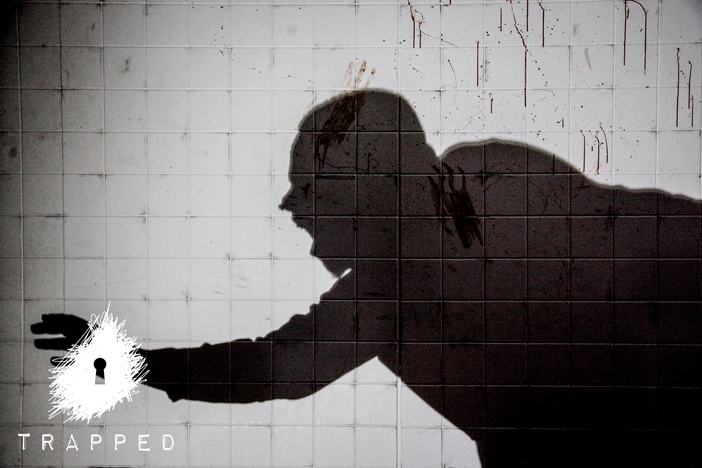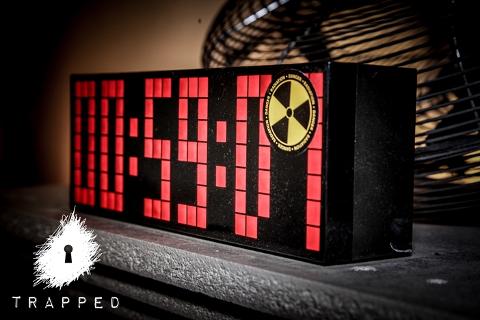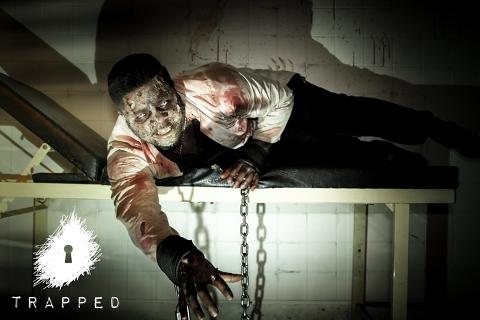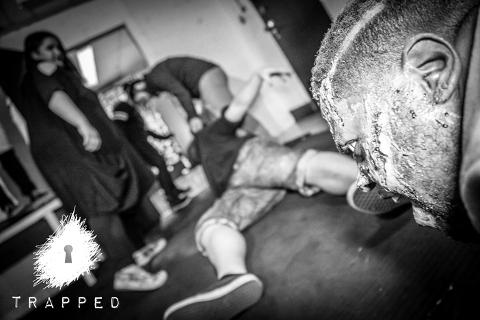 Duration: 1 Hours (approx.)
Location: London
Prepare to be locked in a room with9 other people and a zombie that is chained to the wall! Hidden in the room is a key that will unlock the door to your survival. To find the key you must locate numerous clues and solve riddles.
Each session takes 10 people at one time, so, like a real zombie apocalypse, you'll have to work with strangers to survive. Or hide behind them to save yourself from the zombie! The choice is yours. Can you work together to save yourselves and humanity, or will you put yourself before the group and civilization as a whole?
Every five minutes the hungry zombie's chain will be released another foot. Within an hour, the zombie will be able to reach you. You have 60 minutes to the find clues, solve the puzzles, unlock the door and escape the room without getting eaten!
Please note - This experience is ideally designed for 4-10 participants. If you book for a smaller group (less than 4), your enquiry will be pending until the minimum requirement of 4 participants is met for that session. Our bookings team will contact you to advise he best availability in this instance. For groups larger than 10 please contact us directly for bespoke packages.
Please inform us in the Special Requirements section of the booking form if anyone is under the age of 16.